Customised and Personalised gifts

It is possible to customise our products in case you need to gift it to someone special. Customisation can range from adding an engraved message, a change in colour or design modifications for a special application. Please note that these come with additional cost and can vary from 20% to 300% additions to the price depending upon the extent of the modifications. Take a look at some of the possibilities.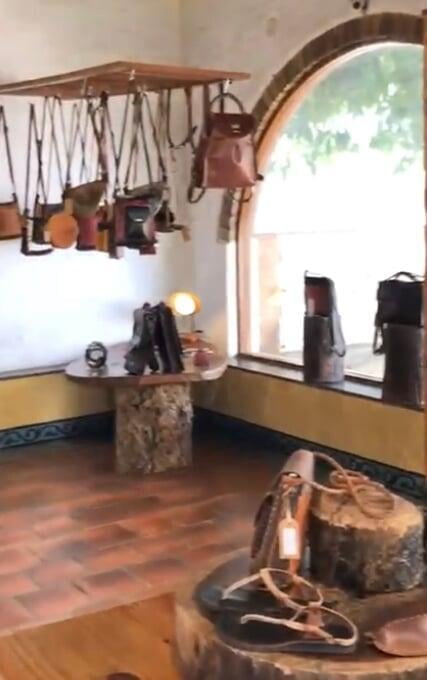 Visit our store.
Our workshop and our store are in South Bangalore. We also have showcased our products in our partner stores in Kochi and Goa. Our workshop is adjacent to our Bangalore store and a visit will be always fulfilling. You might also get a chance to see products that are yet to be showcased in our online store or, even better, participate in our customer trial program which comes with steeply discounted prices.
For address and directions please go to the About Us page using the link in the menu or footer.
Hear what ours customers have to say...


We learn from our customers. We value their feedback because it helps us improve. Here are a select few comments to give you a feel about our relationship with our customers.
"I bought a pair of red Manka Sandals from Mudhouse. I loved the unconventional design and my friends rave about their fit.
The Mudhouse team took my foot measurements using an app on the phone and made sure that the sandals fit me perfectly and to my comfort."
- Dr. Poonam Yadav
Hear it from architect Jayakumar Soman who has been a repeat Mudhouse customer for over 5 years.