Femme Sling Bag
A small shoulder sling bag handcrafted from premium leather. This bag can hold your sunglasses, keys and a wallet.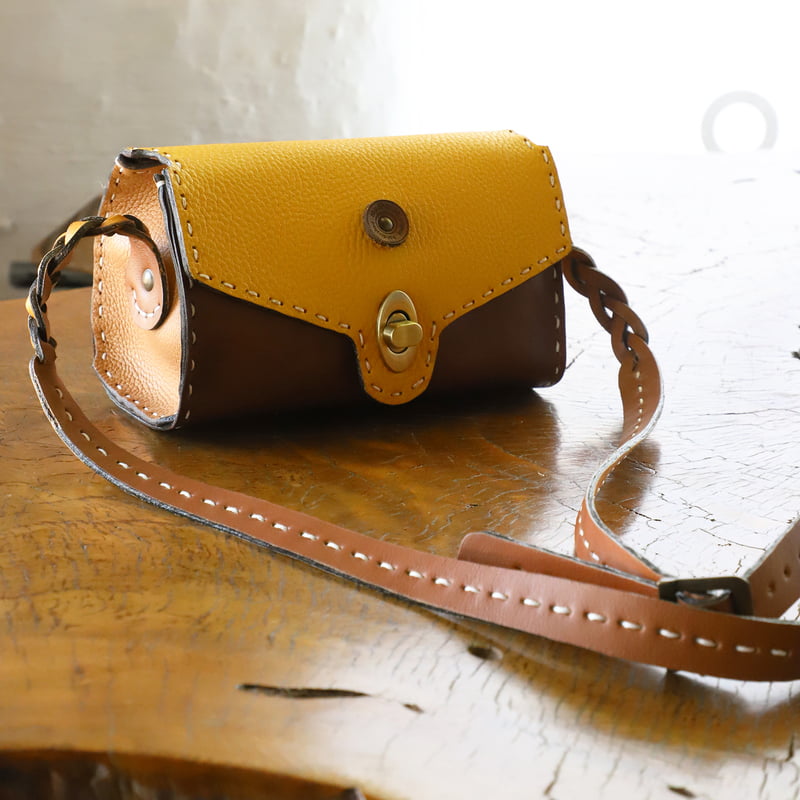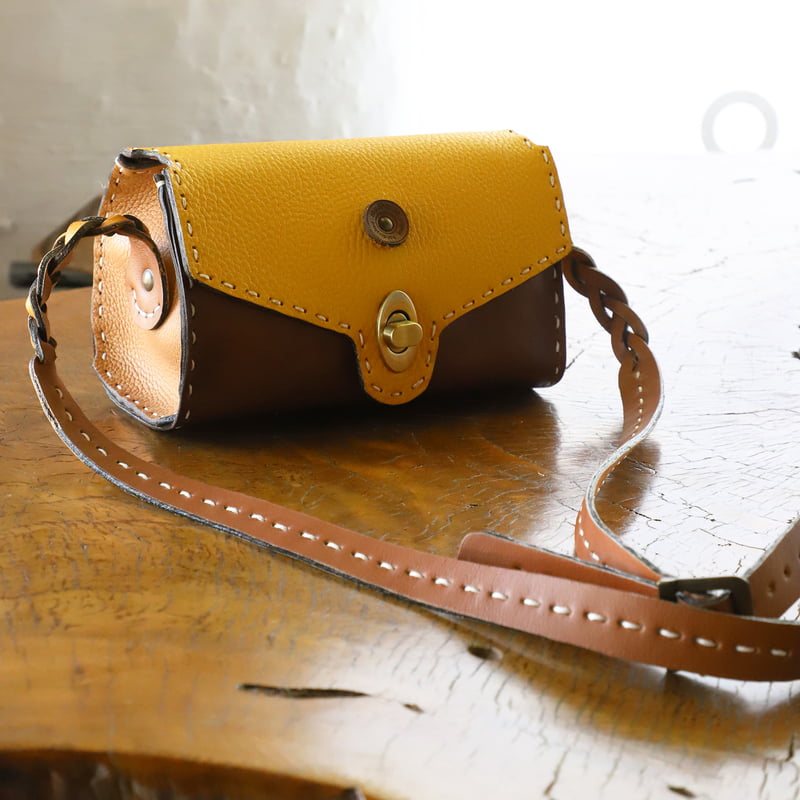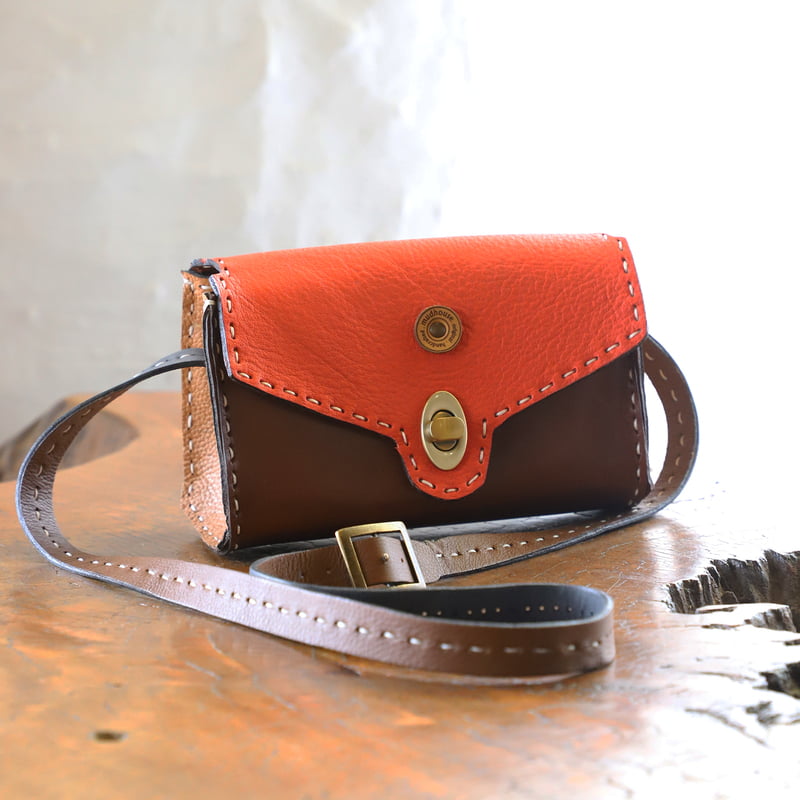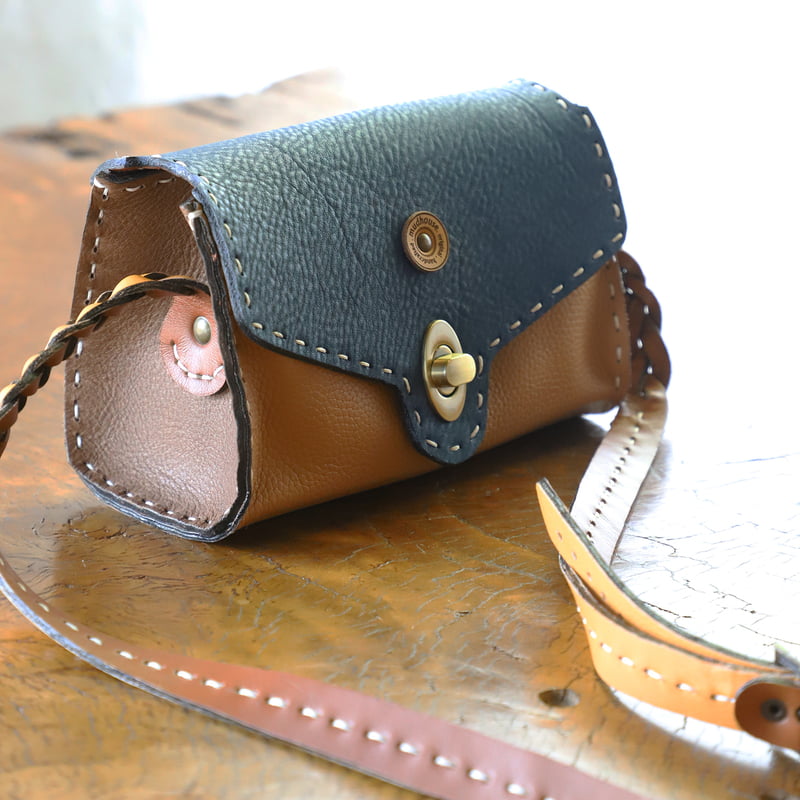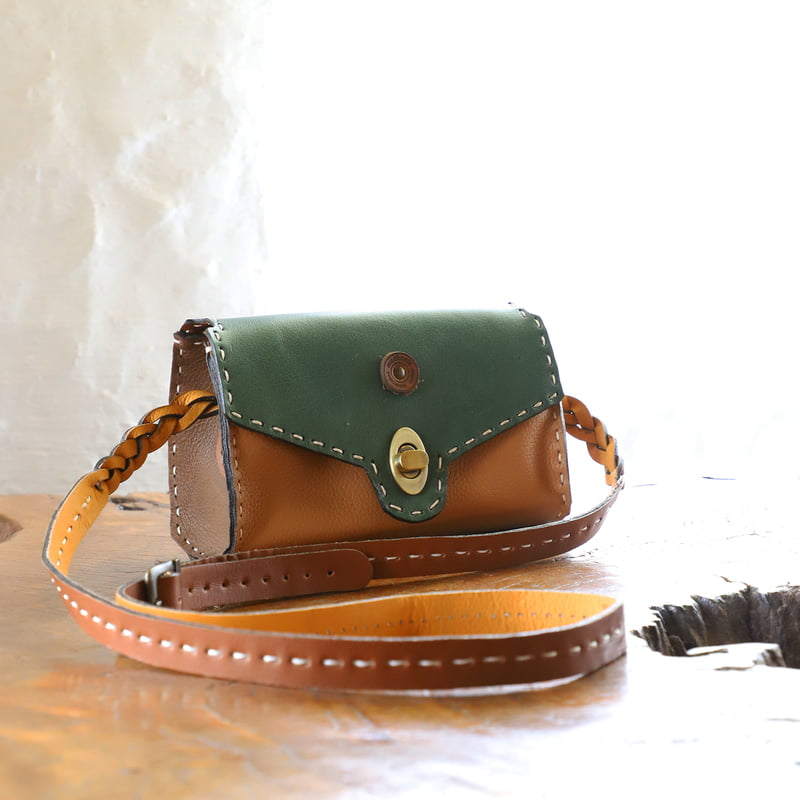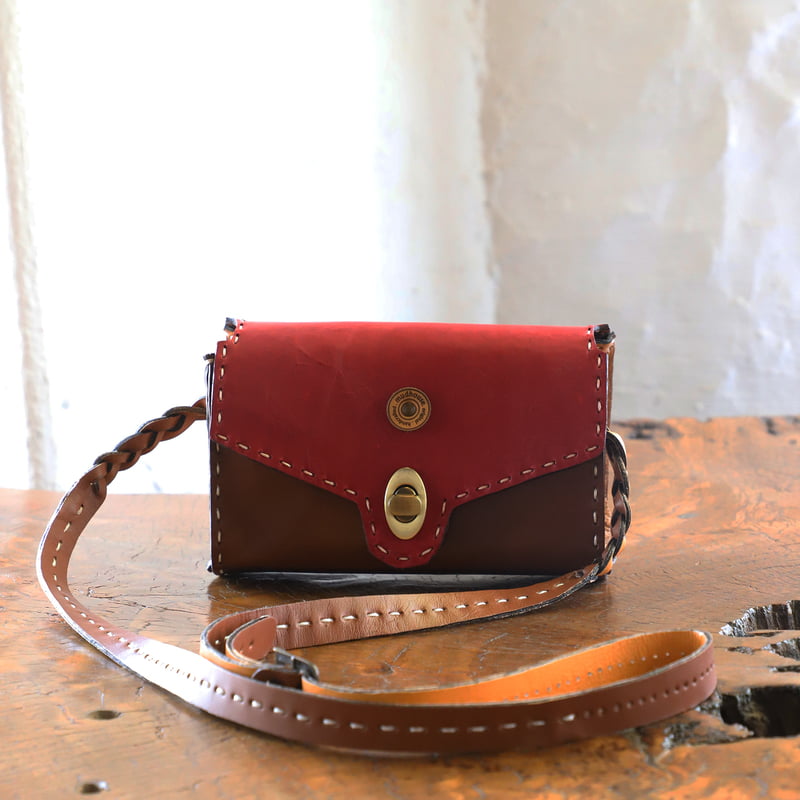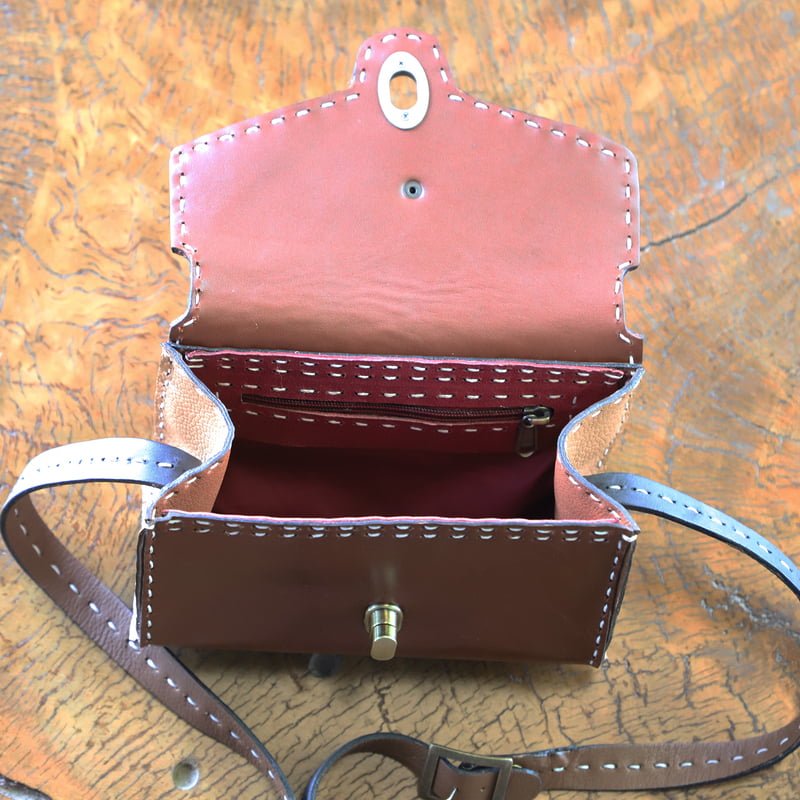 This chic sling is perfect for an evening out. Look simple yet elegant with jeans, casuals and party wear. The bright colour tones can be matched with Mudhouse flats or heels (order separately) and give you a distinct look at any gathering.
This handcrafted leather shoulder sling bag is just right to hold you wallet, keys and sunglasses.