Yogini Sandals
Easy slip-on sandals with back strap handcrafted out of premium leather in aesthetic colour combinations. A comfortable sandals which can be worn all day long.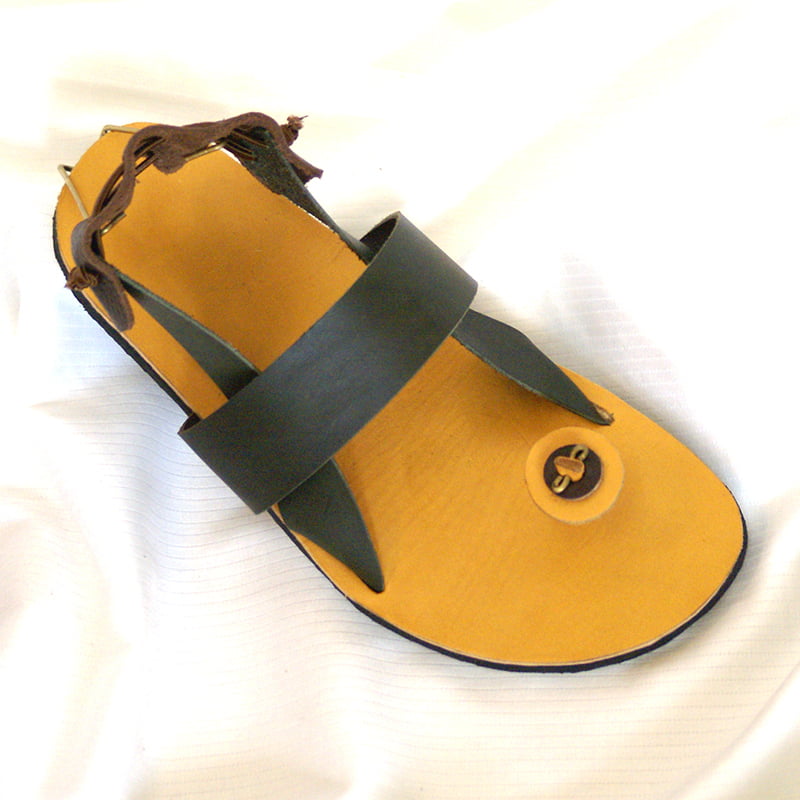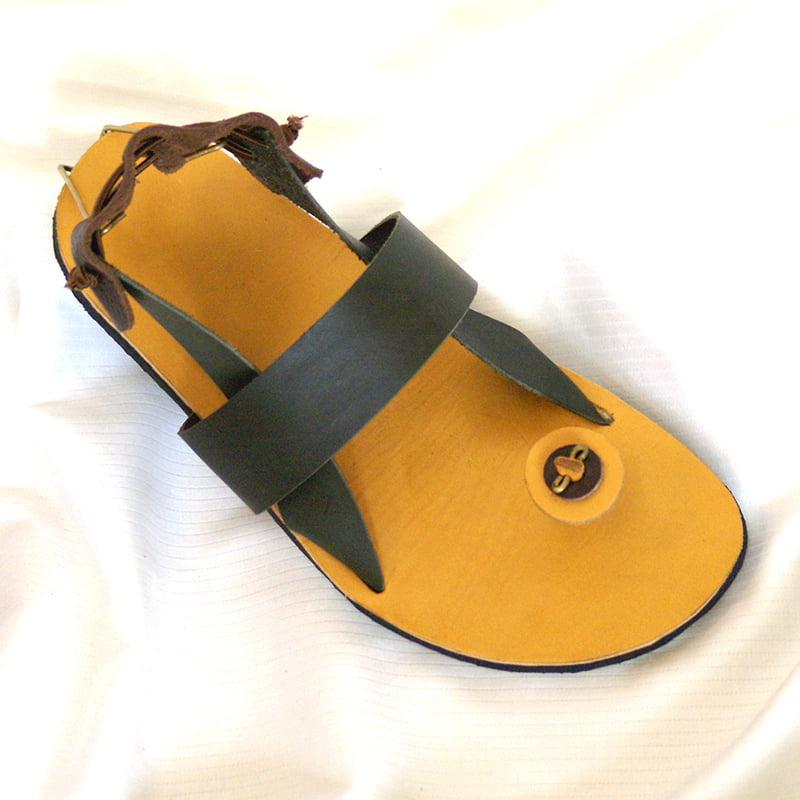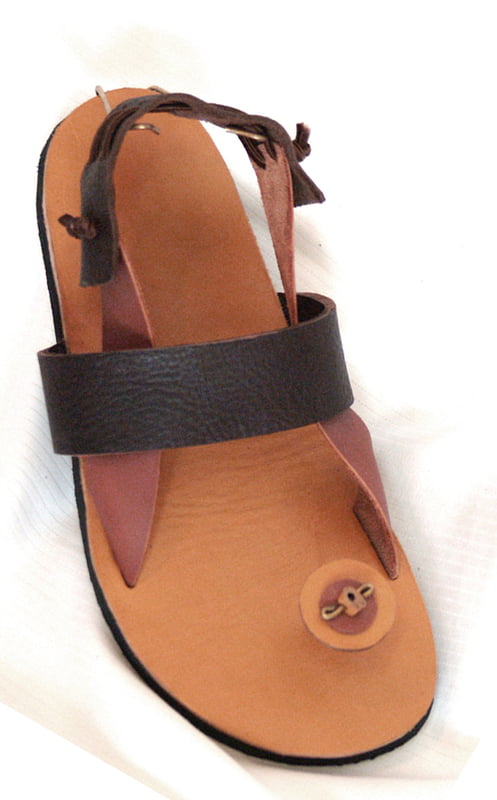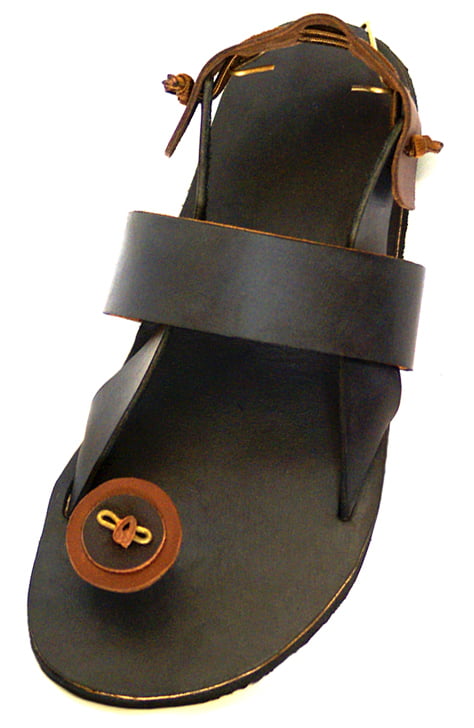 Inspired by the strength and inner peace of a yogi, this design symbolizes tranquility. Handmade with premium leather and rubber soles, these sandals are appropriate when you want to spend long hours on your feet. This two tone sandals is offered in other colour combinations as well.
NOTE: Please note that standard sizes are designed for wider feet. If your feet are slender, it is recommended that you send us foot measurements after you place your order. It takes approximately one week to ready the product for delivery.