Yaco Sling Bag
Small sling bag to hold a 10" tablet. Handcrafted using premium leather.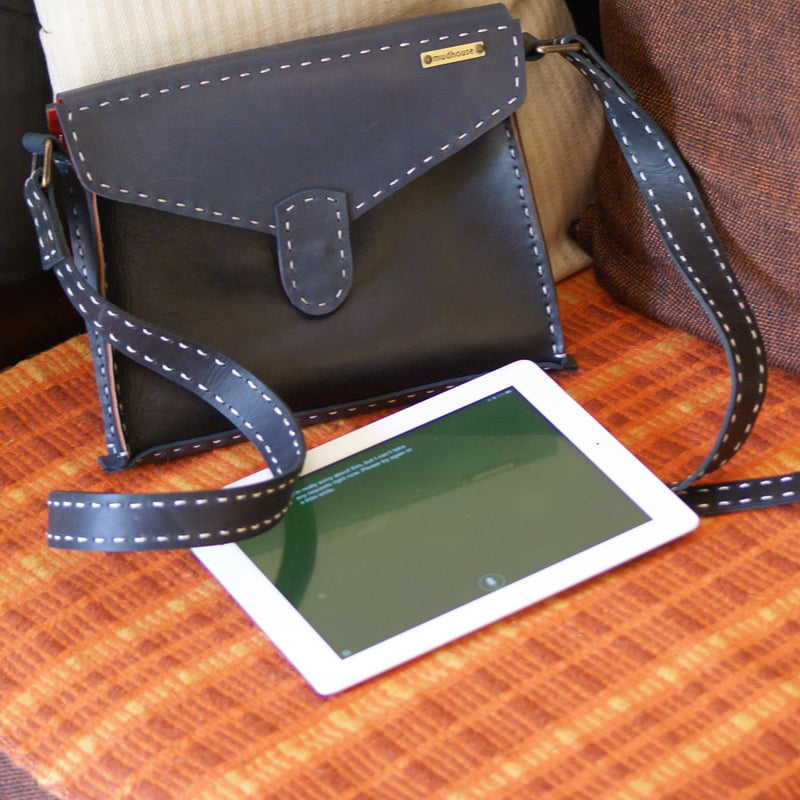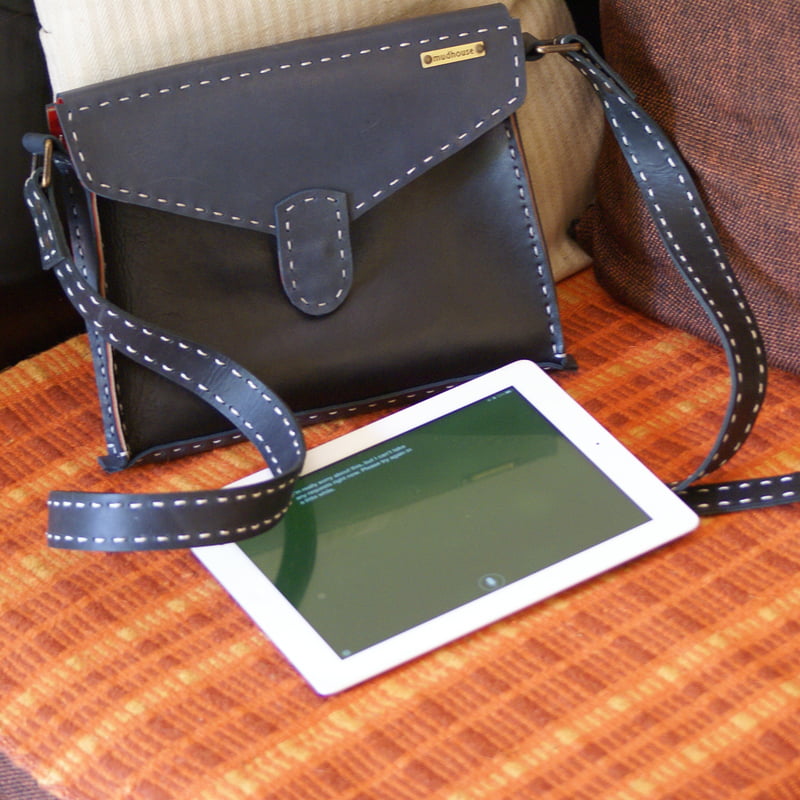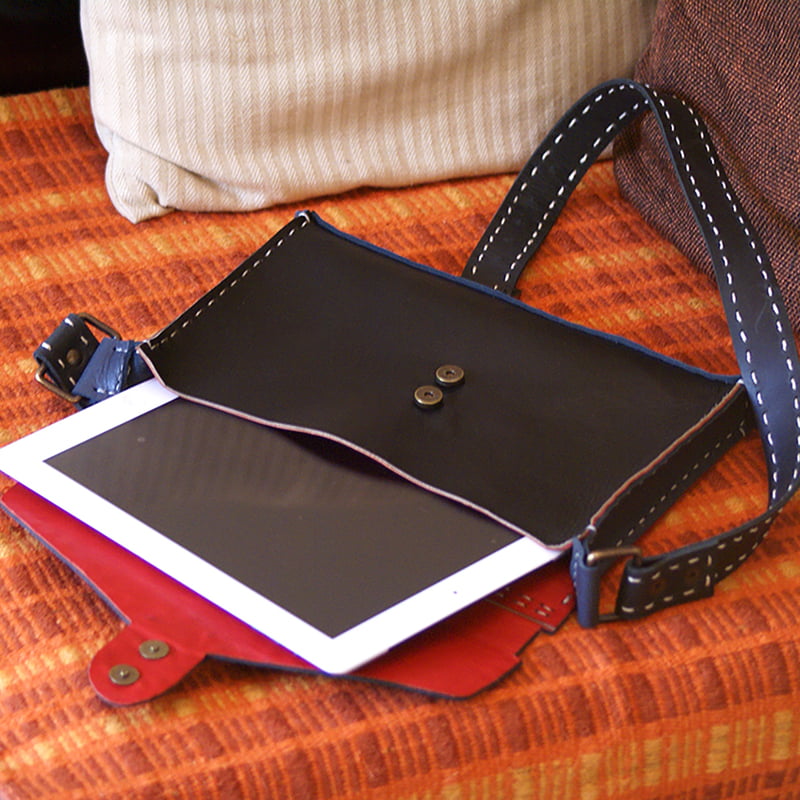 The Yaco tablet sling bag is the perfect companion for you if your
life's precious needs can snugly fit into a tablet computer. Keeps your
tablet cosy and protected from bumps and nicks a jerky ride
on a crowded bus or a crazy auto-rickshaw. Handmade with premium
leather, this bag is offered in other colours as well.
NOTE: On this product you can add an optional name tag at extra cost. This product is usually handcrafted against order. It takes approximately one week to ready the product for delivery and may take more time if you require personalization. In case your need is urgently, call us to discuss before placing the order.