Emo Tote Bag
This large shoulder slung tote bag is the workhorse for a multi-tasking woman. It comes with a padded pouch for laptop computer plus enough space for your evening shopping at the mall. Handcrafted from premium leathers in a unique tone colour combination with added feminine touches.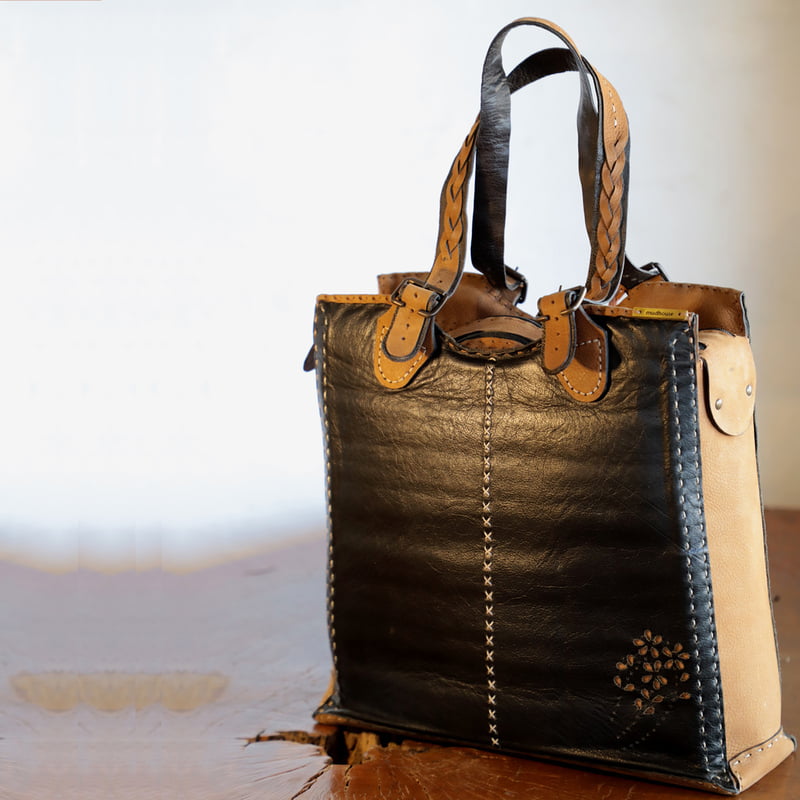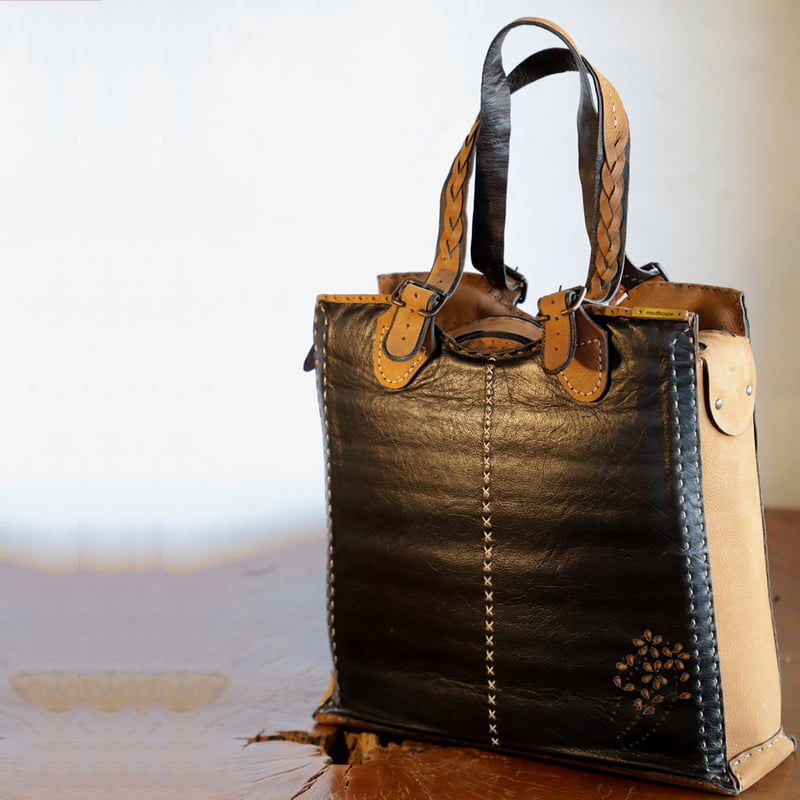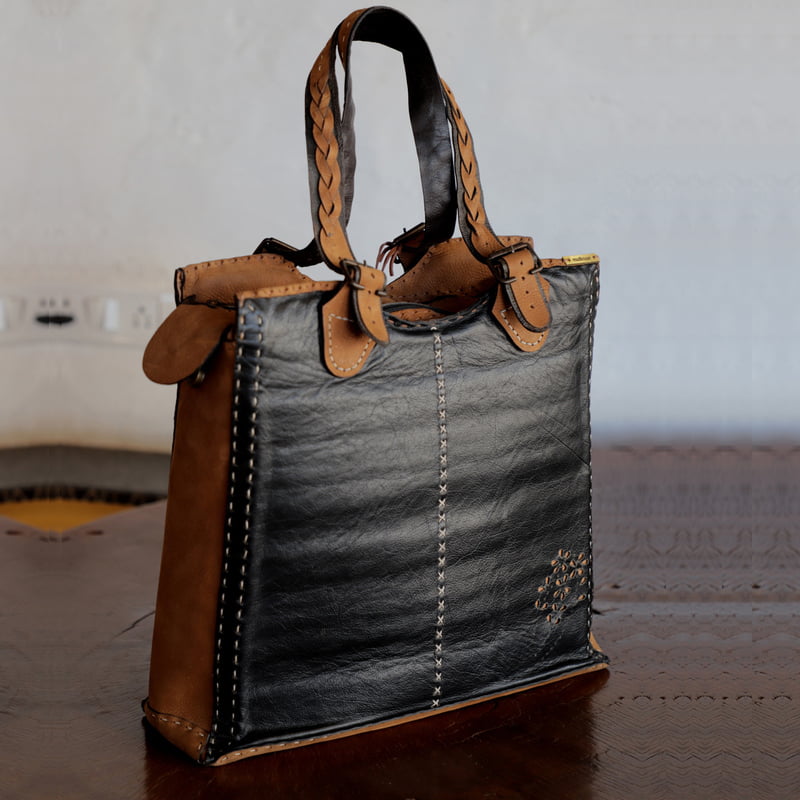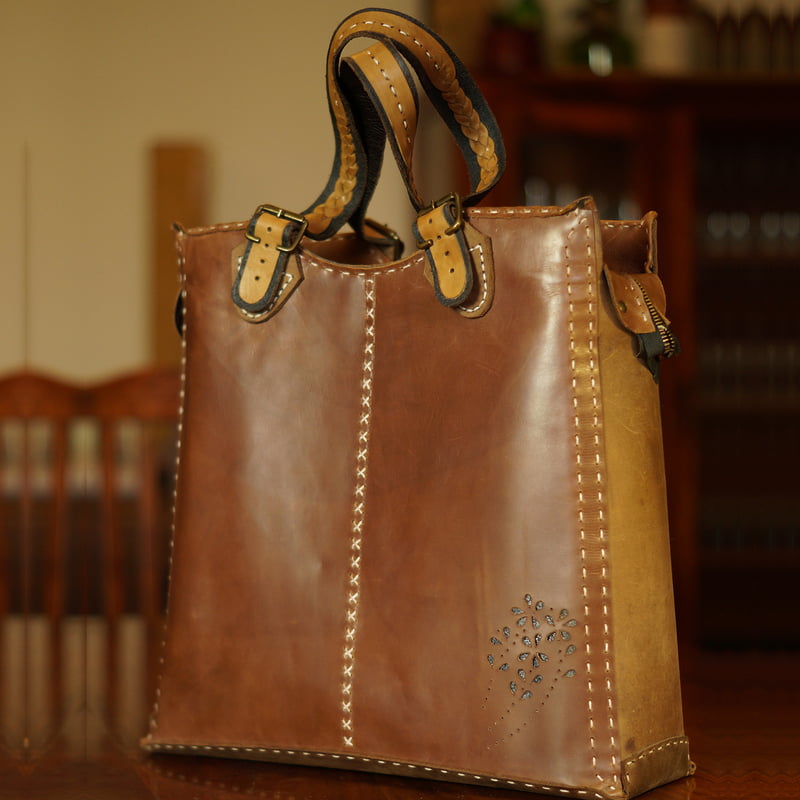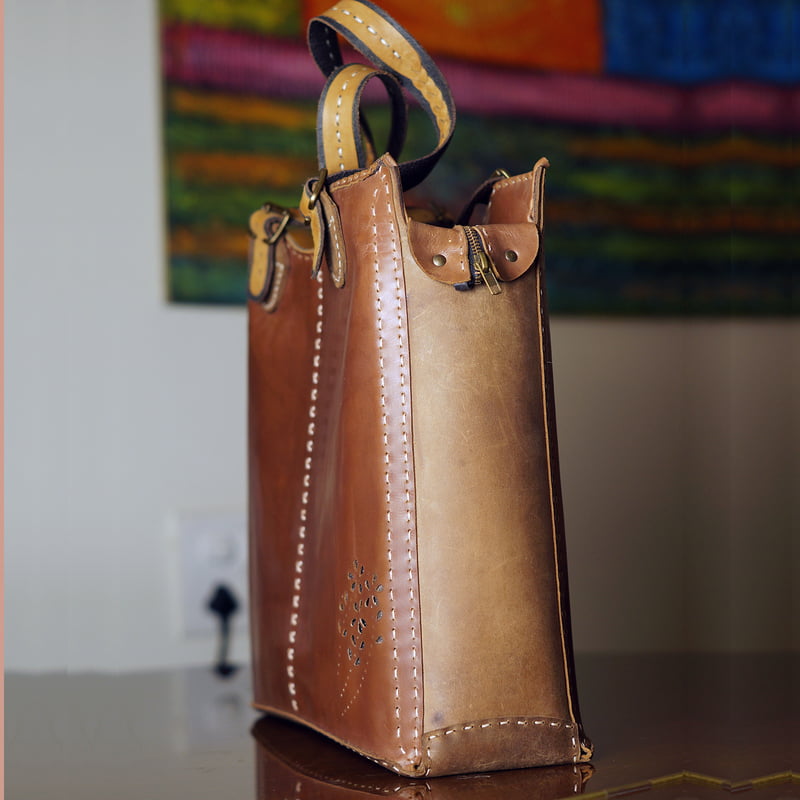 This is a stylish backpack bag for the thrill seeking woman. Feminine yet rugged, this handcrafted bag is made using premium, durable leathers. It can accommodate a 11 inch laptop computer and accessories on a workday and switch to carrying adventure gear on the weekend. The inside is lined with water resistant cloth and has two compartments and two zippered pockets.This two-tone bag is offered in other colour combinations as well. The shoulder straps are detachable when you want to carry it as a business bag.
NOTE: On this product you can add an optional name tag at extra cost. This product is usually handcrafted against order. It takes approximately one week to ready the product for delivery and may take more time if you require personalization. In case your need is urgently, call us to discuss before placing the order.